Home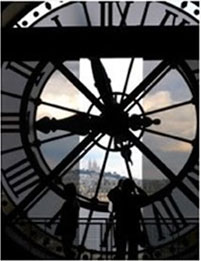 SSMARINOV – Your Luxury Council offers clients privileged access to a wide array of yachts services and yachting-related services.
Based in PRINCIPAUTE de MONACO a boutique brokerage company for luxury Yachts and associated lifestyle services. PERSONAL service and CONFIDENTIALITY is one of the most important values for our company. We do communicate in more then 6 languages.
The Company is an independent, giving clients complete freedom to enjoy the finest yachting experience as a charter guests or owners. Clients are further rewarded with a personal service and access to a carefully selected Luxury Yachts, Private Jet, Villas, Hotels and world's finest clubs and events. Access to a exclusive portfolio of the world's finest super yachts for charter or sale.
•    Tailor-made itineraries through the most desirable cruising places in the world.
•    Bespoke services, including, personal travel arrangements for a lifetime yachting
experience.
•    Preferential clients' privileges and rates with luxury goods and services partners.
•    Access to prestigious clubs, premium private residences and exclusive events around
the world.
•    All the advantages of super yacht ownership without any of the management, crew or
logistical burdens.
•    Brokerage
•    Yacht Charter
•    New Build Project
•    Yacht Design, Exterior and interior.
•    Yacht Management
•    Shore support
•    Fuel Services
•    Crew Management
•    Crew Placement  (online registration)
A wide array of yachts services in Monaco and French Riviera