Exlusive Clubs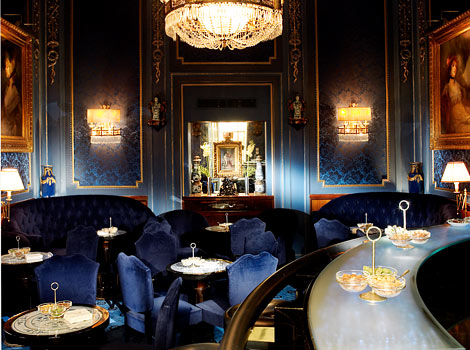 To work onboard on a Mega Yacht it is NON-ending service.
Beside the usual and unusual requests that the crew is facing every day they still need to organize everything outside of the vessel as well.
Hotels, Gourmet Restaurants and one of the most usual requests is access Exclusive Lounge & Night Clubs.SSMARINOV – YLC will support you with reservation of the best Restaurant, Exclusive Night Club and trendy Lounge Bars.SSMARINOV – YLC will also assist you with membership or access in different Prestige Clubs as: Yacht Clubs, Automobile Clubs, Country Clubs, Polo Clubs, Golf Clubs and events for your guests..