Luxury Villas French Riviera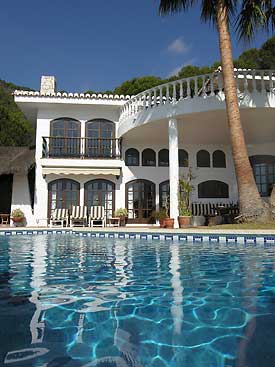 It is probably the best alternative to a Mega Yacht, the Exclusive Chateau in France, and the Charming Villas in Tuscany or Luxury Hotel in Monaco.
You want the privacy of a villa rental, but aren't willing to compromise having all those resort-style amenities right at your doorstep.
You want that little extra buffer between your vacation and the real world, with top-notch privacy and the staff outnumbering guests.
You want a Villa with a private beach and possibility to anchor your own Private Yacht?
Just looking for a little vacation inspiration?
SSMARINOV – Your Luxury Council will assist you, with Luxury Villa rentals and Hotel Reservation.