YACHT BROKERAGE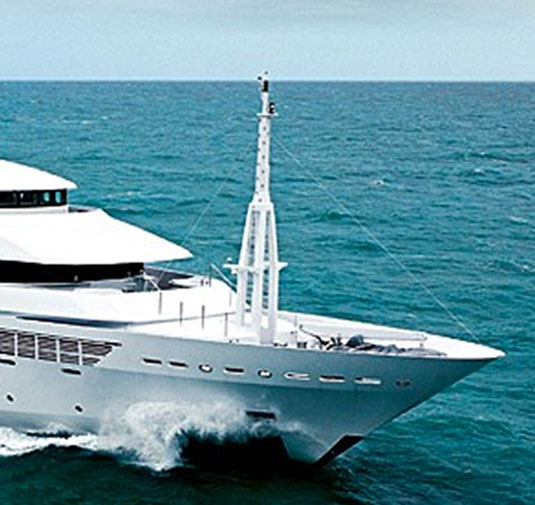 YACHT SEARCH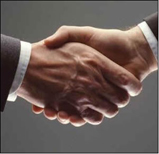 No matter if you are buying a yacht for a first time or upgrading the one you have, it is all about expertise, experience and timing. SSMARINOV – YLC always does the best research to find the right yacht for the right client.
Selling a yacht, all you want is your broker to find the right buyer in the reasonable period of time. Drawing from the network experience in the business,
SSMARINOV – YLC has a selection of potential owners, direct presentation and numerous marketing outlets at their disposal for promoting each yacht.