Yacht Management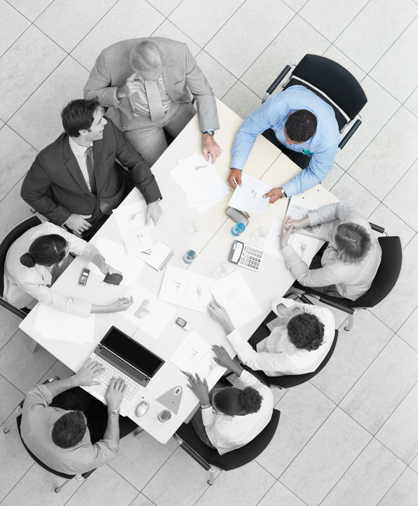 SSMARINOV – YLC, Yacht Management in most personal way. The Company is giving services to international yachting community in Monaco and on the French Riviera. This is where you'll find exceptional service for few selected yacht Owners.
Personal, reliable performance standards, and superior & a friendly face. Direct Management, where you will have direct feed back and support anytime.
All the advantages of super yacht ownership without any of the management, crew or logistical burdens.
For enquires please contact SSMARINOV – YLC on: